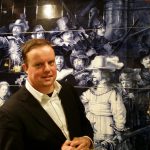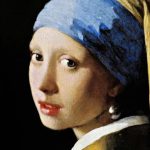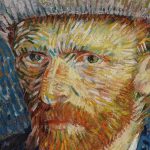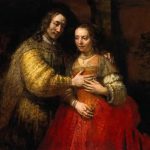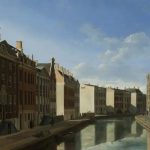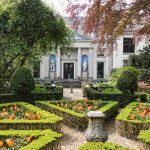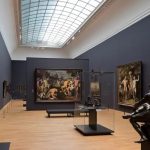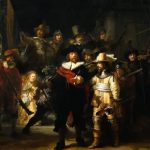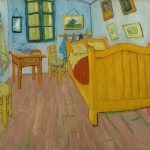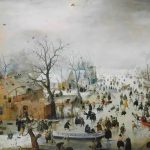 The Netherlands in general and Amsterdam in particular have the highest museum density of the world. Top class museums include the worldfamous Rijksmuseum and the Vincent van Gogh Museum in Amsterdam and the Mauritshuis in The Hague. Get an interesting overview of the highlights of dutch art during a guided tour in one of these museums.Tours in other museums are also possible on request. Rembrandt's Nightwatch and Vermeer's Girl with Pearl Earring are among the icons of  Dutch classical art of the Golden Age, the 17th centuryy but there is so much more.
The van Gogh Museum has not only Vincent van Gogh's  "Sunflowers" but also the  worlds largest collection of artworks by this famous dutch master of the late 19th century. In the heart of Amsterdam on the Keizersgracht stands the house of the Amsterdam regent family Van Loon. In 1602 Willem van Loon co-founded the Dutch East-India Company (VOC). Six days a week the family opens their home and collection to the public.
In the Jewish Cultural District the Jewish Historical Museum is housed in a complex of four synagogues and across the worlds oldest jewish library Ets Haim can be found in the Portuguese Synangogue from 1675, one of the most admirable and oldest still functioning synagogues in Europe. Modern and contemporary art can be seen in the revamped Modern Art Museum Stedelijk. Just a few suggestions for a cultural trip to inspiring Holland.Visit one of these museums to make your stay unforgettable.
You will discover all kinds of stunning details about the art and artists background stories with me as your local guide.  Besides national guide, I am a trained artist so you benefit from my insiders view and insight on art.